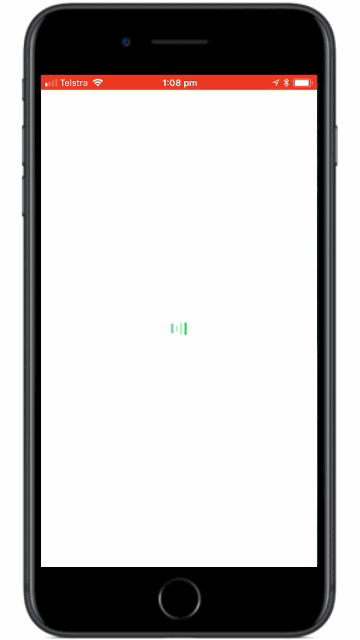 Lose weight like a Pro. It's not What you do but How you do it.


​
Experts can't agree on what diet is best, but they do agree that long term results are only attainable through gradual, sustainable lifestyle changes, free from unconscious conflict that causes cravings. So the secret to success is not in what you do but how you do it.
Which is why we created an AI to buddy-up with you so that you show-up every day, and even on your bad days face your moments of truth with confidence knowing you'll never feel deprived.